Products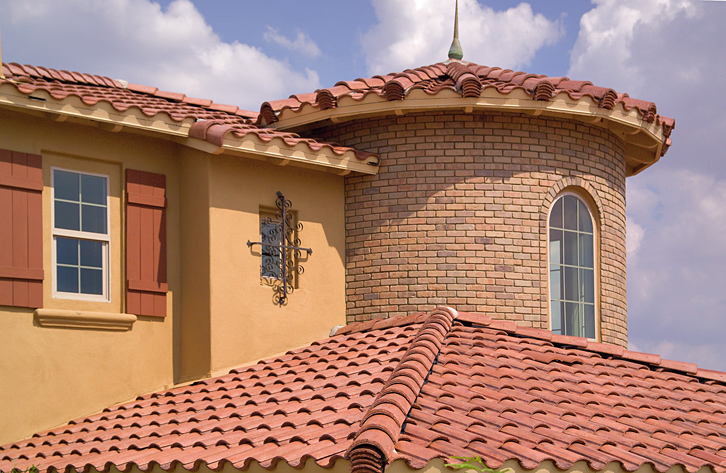 We manufacture and deal with top quality Mangalore decorative tiles and bricks.
Our tiles are of three types :
Roofing tiles, Wall cladding tiles and flooring tiles
We are authorized dealers of Weinerberger Porotherm Clay Hollow Blocks in Karnataka and rank 2nd in our sales.
We are stockists and dealers of TONDACH WORLD CLASS CLAY SLOPE ROOF TILES in Karnataka.